I've used this group for many successful edits.
If you'd like to do a single edit as an example
I have a request for 7 pictures for $100
I'm looking for realistic edits.
I'm doing photos to have a baby look like Conor McGregor(Mini McGregor)
I'm attaching several examples
You can also google Conor Mcgregor or Proper 12 if you need any more examples or reach out to me with any questions.
- I will attach several pictures for examples.
I'm looking for realistic edits, and a more professional "GQ Smokey look" to all pictures,
- I want his hair to also look more like the 2 photos with man bun.
- I also need the liquor bottle labels changed to a Proper 12 bottle(also attached).
Hair
I attached 2 photos of McGregor with his hair tied up, I'd like the baby pictures to be more cleaned up and look more like the McGregor photos with the cleaned up sides and defined look
Bottle
I need the bottle labels Changed from Jameson to a Proper 12 bottle(Images attached)
Any photos with the bottle I would like the labels and colors of the bottle to match the proper 12 bottle.
GQ Look(Professional look)
I would like all the photos to look more like the McGregor photo(Gray suit photo)
I would like a more focused photo and professional look. I also like the smokey look and more defined colors as the photo provided.
Feel free to send me a single watermarked edit and I will decide from there.
I'm looking for realistic edits on all pictures. Feel free to reach out with any questions or concerns.
Thanks in advance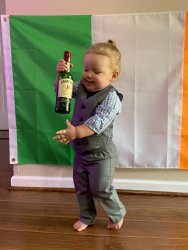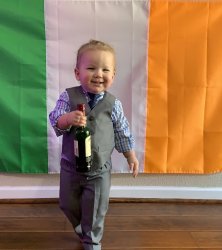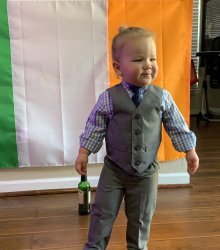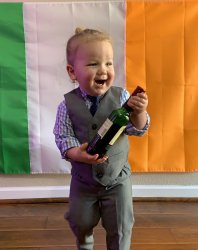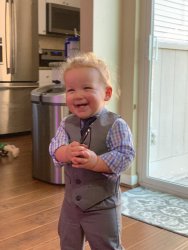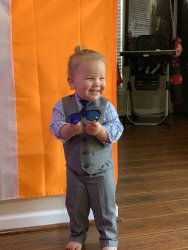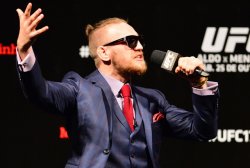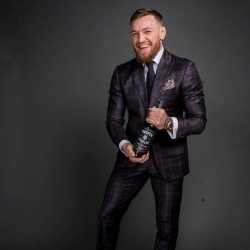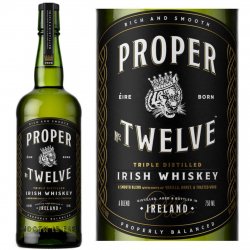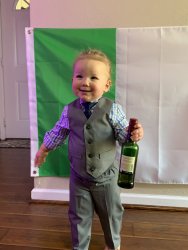 Last edited: