The challenge is to turn a colored liquid into a transparent one.
1 2 3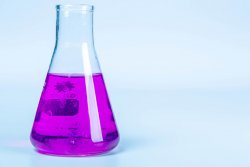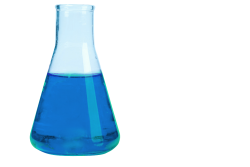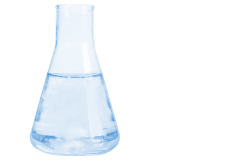 I had to do this for a personal project.
I don't know how hard this is but I struggled a lot to do it and considered asking for help here.
I used the pic nº1 to create pic nº2, and used the pic nº2 to create pic nº3.
The challenge is to recreate the 3rd picture using one of the former.
GL & HF