Hello,
I'm trying to achieve a light effect using gradients and the Wave Distortion filter to achieve something like the following: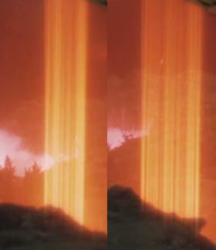 However, I can't seem to figure how to get this effect. I seem to keep ending up with something that is too white, and the color is too washed out:
Could someone provide some guidance as to how I can achieve the desired effect?
Thanks!