Hello,
Another cleaning up question.
I've got this shot of DC taken over a year ago.
I'd like to remove some ugly details such as some construction cranes and other elements.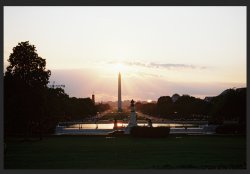 When I use the healing brush tool, it's noticeable that something has been done...
How can I blend my healing brush perfectly with the sky?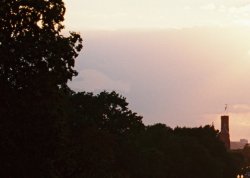 Thanks,