Messages

5,313
Likes

5,083
I wasn't sure where to post this one.
I was doodling in Blender and finally used that render with shadow catcher to put it on an image that I finished in PS...
It's some kind of steampunkish fuel burning vehicle on a planet with air.
So I started with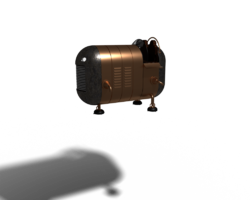 and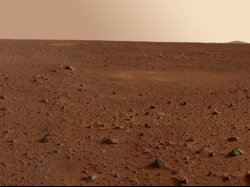 to get this
I spend some time on creating the dust vent and heat exhaust in PS...