So someone asked to create a book mockup where they can place there own images on the pages.
this is the original image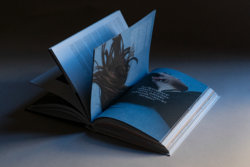 And this is what i've made.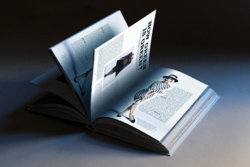 critiques are very welcomed.
I've contort the pages using warp (mainly), distort and other transformation tools.
And i had really hard time getting pages to correct shape near folding.
I've tried searching but couldn't find any good tutorials to do so.