Messages

5,313
Likes

5,083
The new challenge #55 is there!
I kept it simple, David vs Goliath...
Depict a situation where there's a conflict between small and big.
It doesn't matter if they are human, plants or rocks and so on...but they have to be the same 'material' both!
Here's an example: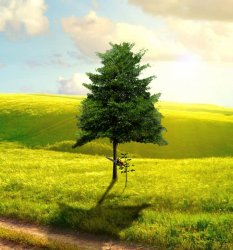 Submissions wil be closed on November 16th 2017 at 10.00 AM forum time.
Have fun!

SUBMISSIONS
fredfish
Pipsmom
Unscripted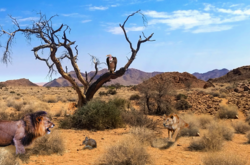 Argos

chrisdesign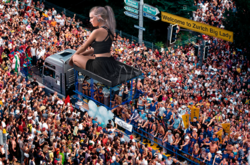 MikeMc

Last edited: