First of all sorry for delay I totally forgot, been a real busy couple of weeks!
This challenge is about
MATTE PAINTING
.
The other day i saw some jobs with this technique from a fellow photographer, i love it, and really want to try it...but as i said really busy....
I dont know if it's a good idea to make it a contest (Maybe this is going to be the first one with 0 participants) because the amount of time and dedication it is required to do this kind of job, but i cant think in anything else right now.
Good luck!
___________________________________________________________________________________________________________________________________________________________________
SUBMISSIONS
Eggy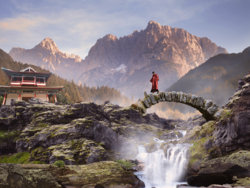 chrisdesign

Nxxl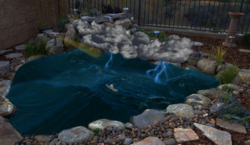 Last edited by a moderator: