Messages

5,313
Likes

5,083
This month's theme is 'The Four Seasons'.
From one free choosen picture depict the four seasons...
As stated, you choose your picture but the main feature must be the same.
Of course you can alter the sky part ect...
Entries will close on Sunday 2018.04.15, 12.00 hrs forum time.
And come on people, I hope and expect a lot of entries...
Use the skills applied in free and paid requests, have a go at it...
This one took me 30 min to make
Good luck and have fun.
___________________________________________________________________________________________________________________________________________________________________
SUBMISSIONS
Chrisdesign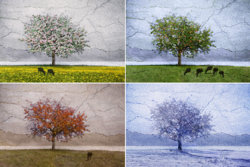 JazzyScotsman
Argos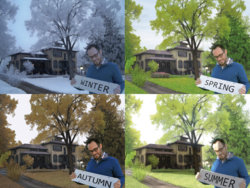 Redataxia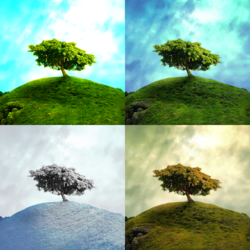 Last edited: