Messages

4,035
Likes

5,818
The theme of this month is
Redesign the Scooter
You have to use the image of this scooter.
Cut out parts of the provided image and re-arrange them to a complete new object. You're allowed to resize, rotate, duplicate the parts.
Don't change the colors of the parts, put them on a white background with a contact shadow.
Example: Your final composition can show a sculpture, a bird, a robot, a face.... just let your imagination run free! Have fun!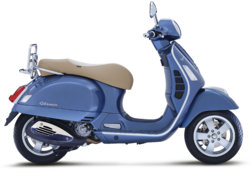 _________________________________________________________________________________________________________________________________________________________________
SUBMISSIONS
MentosCubing
colleague
Last edited by a moderator: