Hi! I'm having difficulty changing the colours on this picture: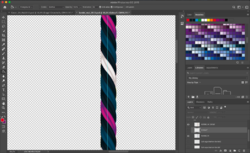 I want to change the colours to something more like this: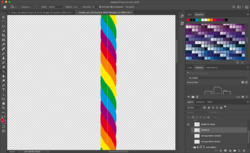 What I can't seem to figure out is how to keep the shading (to make it look more like a real cord) while changing the colours...any ideas on how to change it? Any help is very much appreciated!