Hello Gurus !
With some little time on my hands, I'm having some further fun in PS.
I'm compositing an image on which I'm placing a cut-out classic car over a background plate (both pictures I took on 35mm film).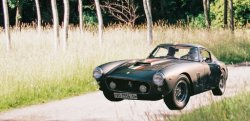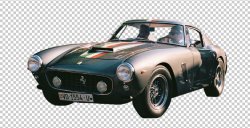 I've got to create the shade of the car on its left (sunlight coming from the upper right side) and create the shade below the car.
What would be the best approach to create a realistic shade of this car?
Thank you!