Hello all,
Long time since I have been on here so thanks for having me.
I was hoping you could help me with a technique I would like to use on a photograph so I can make a painting of it.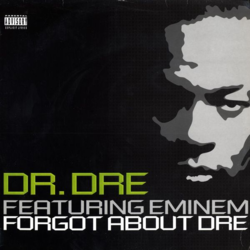 How do I create the above nice black, white and grey image of a person?
I would like to use it on this picture of my favourite fighter Dan Hederson and make a picture of it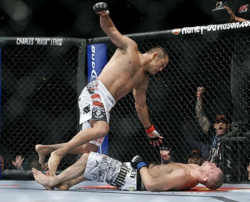 Any help or advice would be amazing, im going to paint it and mount it on my wall of my first house.
Thanks in advance guys
Dylan