Hi,
I've been adding texture to flat colours by creating an 'overlay' layer of grey colour then applying 'Filter - Add Noise' to creat something like this: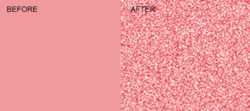 I can only seem to get white 'noise' as shown above.
Does anyone have any idea on how to create different colour 'noise' like the samples below?
The 'noise' specks have a gradient which adds so much texture when compared to simple white 'noise'.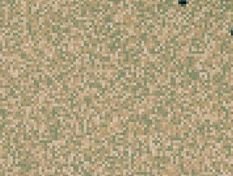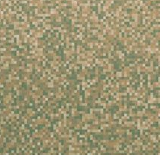 Any suggestions very much appreciated!
Many thanks
AB