Can somebody help me out. I am looking for an (batch) action that can divide round images in a digital collage sheet into individual images?
A collage sheet example is this.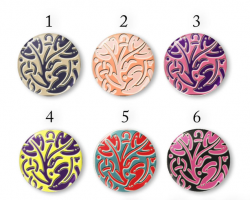 Here you see 6 colorful round images on 1 file. I want to divide all images and make 6 individual images instead.
Is this possible ?
I have lots of digital collage sheets I want to divide into individual images I can work with.