Hey everyone, I missed this feature over the years or it's something new?
I reset colors with (D) and if I use Alt+Backspace I fill the layer with background color, Ctrl+Backspace fills with foreground color = this is completely normal but when I add Shift if fills only opaque areas and if I use Ctrrl+Shift+Alt+Backspace it fills with a selected element from history:
Original: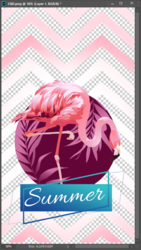 Ctrl+Shift+Backspace:
Alt+Shift+Backspace: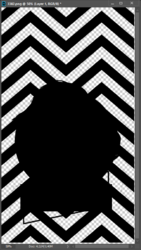 Alt+Backspace and then Ctrl+Alt+Shift+Backspace: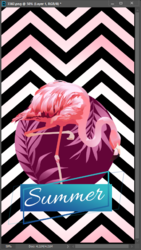 It was always like that? and I didn't know that and was wasting time clicking "lock transparency" icon in layers panel?