Babine kindly made this 'head' of my work colleague Pete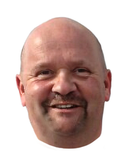 I wonder if any of you would like some fun creating humourous images using this head?
Grafting onto celebrities, inserting in historical situations, creating bizarre animal/Pete hybrids.
Anything you want really (the more bizarre/insulting the better) no 'adult' content however the finished results are going in my company bulletin board.
Have fun ..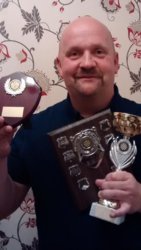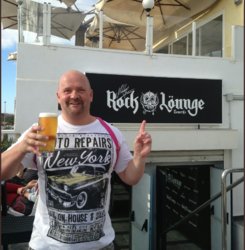 A few more images for variety ..