(images not locally referenced)
So Bought a lens from ebay, which i thought was a pretty good bargain... not sure what you guys think

It's an SMC pentax 80-200mm f4.5 M lens, roughly 35 years old. got it for £20 expecting a very poor condition lens, but the only gripe to report was the case it came in was damaged. Otherwise the lens is clean and functions almost perfectly.
I needed a lens with a longer focal length, there's only so far pentax kit lens can take you! XD
anyway, I put it through its paces at no other place than the zoo!
it's manual focus only, that and the lens got a little mucky and i hadn't realised so please excuse any slight blurriness
anyway here's three images, i do have more, but it's late, I'll post them tomorrow: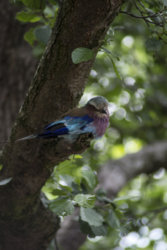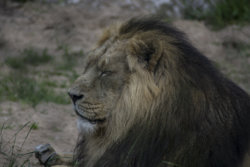 so, decent purchase?
any tips for manual focusing? just so we're clear, my focus bleeper is absolutely useless.