Dear gurus.
Did not find the answer anywhere else.
I am preparing a image for print with will be printed in CMYK, thing is I want the background to be in grayscale. When I test print on a Epson p9000 the background appears to have a tone that i can't get rid of.
You got any ideas what to do ? See attached images.
Best
/ Johan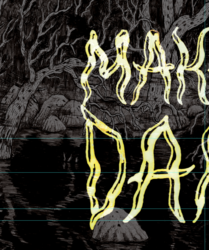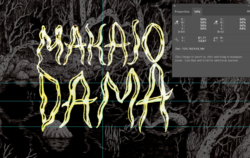 Its for a record cover.