Hello everyone.
I've looked up so many tutorials, but this is on my wishlist for so long that I've decided to want to up my level, make an account and just ask it. I will also share as much as possible.
The result I am looking for is somewhat like this:
What I am working with is this: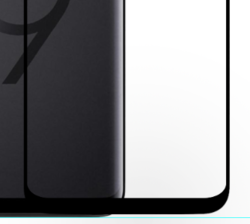 I would like to fold the bottom right corner. I ve tried the Warp tool, but the point is always too sharp and it becomes very unnatural. I would just like a fold like in the example given.
Could anyone point me in the right direction? English is not my native tongue so maybe I am just looking for the wrong tutorials. Thanks in advance.