Hi guys! I'm Rav and new here, I'm trying to draw some photorealistic stuff and its working quite good so far. but with faces, the skin texture has been a pain for me to figure out. And it is ruining the entire effect of it looking realistic. I've tried some skin textures brushes and all but none help. These are the kind of textures I'm trying to generate: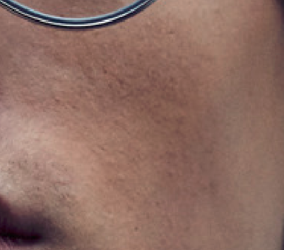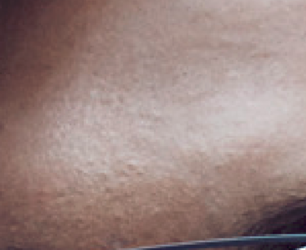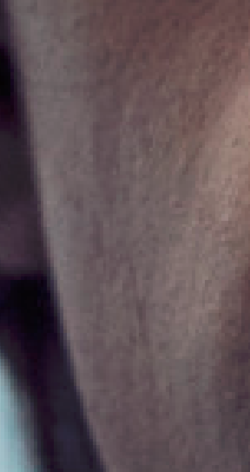 And in case thats not possible, atleast something like this that'd one could get while drawing on a paper and I could improvise on it:
the background colour would be the base skin colour of the subject, and the texture is either applied on a multiply/screen layer.
ideally I'd want the solution to be some sort of a brush that could replicate all this, but even if its a combination of things, I'd just want to get the result right.
TIA,
Rav
Version: PS2022