Hello, everybody,
I would have liked to know how to edit the photo to get this effect?
Does anyone have a hint for me how to do this?
If someone knows an action script that does this and you have to pay for it, I don't have a problem, I pay for it.
Thanks in advance for any help.
That's the edited image:
This is the original picture:
Just a pattern overlay isn't. I think.
Just clapping diagonal lines over it is not enough, I think.
The lines look irregular.
Looks like a colored engraving effect combined with a color image?
The lines mix too much with the original image. I find.
Example: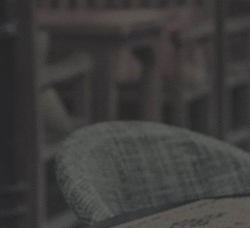 Thanks again in advance for any tip.
Best regards,
Elena