Hi everyone,
I need some advice on InDesign.
I have taken some screenshots of the problem, as it is hard to explain.
Basically when I change the backgroud color of this rectangle to black (different to my own preset colour) I loose the small squares and the frame that passes over the squares. I can highlight them though which is really odd and I cannot send them to the front with the arrange mode.
Also when I tried to copy this to photoshop I get something completely different. (Last Picture).
Please can you help?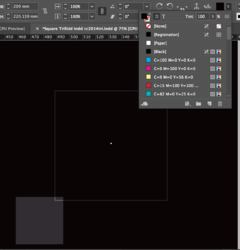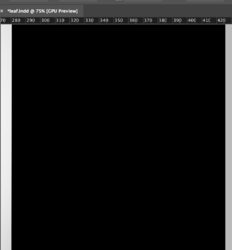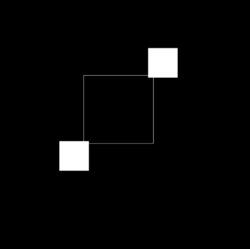 However i have discovered it may have something to do with the transparancy but i can only change the transparancy of everything not choose which object to select