Hello!
I am looking to re-design my logo for my business. Below is my current logo that I made with my limited photoshop knowledge.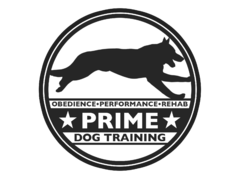 I am looking for something more vibrant, and would also like a vector image of a dog included in the logo. Honestly, I do not know exactly what I want and will need to be consulted to determine a good design.
Name your price, and include examples of logos you have made in the past.