Hi all,
I'm trying to make an energy orb look more "blended", as opposed to looking like it has well defined edges. Does anyone have any suggestions on how this can be achieved? I'm using blending options, outer glow, and gaussian blur to try and achieve the intended effects, but it looks too clean. I have attached the PSD file if it helps. Below are samples:
What I have right now: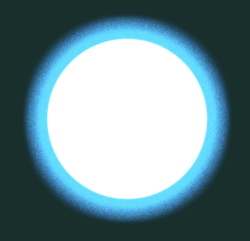 What it should look like: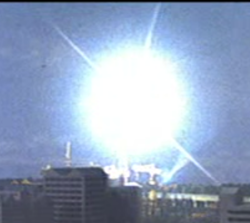 Thanks!