I was searching for the masters and was directed to this site!
Any help is appreciated. I presume a lot of weird request are asked here and this one will be no different!
Could I get Coach O holding a chicken??
I've attached all the picture needed. The last picture is a format. For the experts, would you suggest that format be best for printing the fark on a t shirt?
Thank y'all!!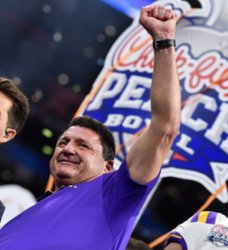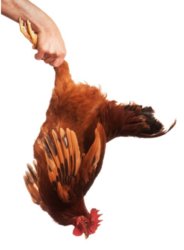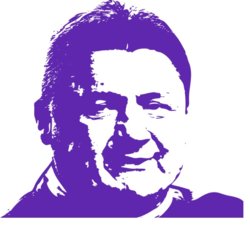 Last edited: