good evening everybody,
awsome that a forum like this exists. already a HUGE thank you in advance for everybody who is willing to help me
2 things in advance: english isn't my first language. so please feel free to correct or teach me. I am happy to learn
Secound: I can only offer paypal for your payment. Hopefully thats ok with you
i am planing some kind of collage from my family. Everybody got their own picture, doing "the thinker".
Here are some examples: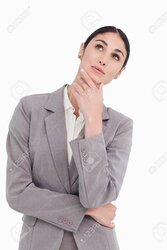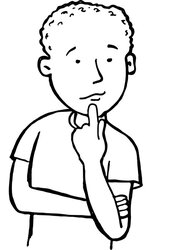 Sadly my grandfather passed away long ago... but i would REALLY love to have him in this collage.
Is there any possibility to "add" an arm and make him "a thinker"?
Here is my grandfather: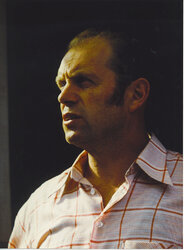 Also (only if its not to much to ask): Could you "delete" the background?
And since my other grandfather was not available to do the thinker: Here is another example for it: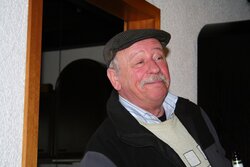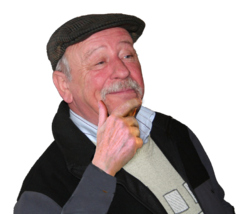 Once again thank you in advance for your help!
Please feel free to ask for any more detail.
Greetings
Commandrer