Have managed to repair and enhance many old photos, but this one just seems to not want to be improved, tried various adjustment layer tools etc.....
all i need is pointing in the right direction please, even tried exposure but just didnt help
I have attached the original and my effort so far, I dont want a free edit just advice, the left eye didnt look good so i duplicated the right eye....am i going the right way, is there anything i can do
i think i can improve the forehead a little, but theres such little detail it must be easy to delete it, looking at it again, the eye doesnt look right, maybe im better off repairing it, also the tear mark could be better, these i can work on, it was just the general depth and contrast thats lacking
Just a questuon, why arnt TIFF files allowed but PNG are ???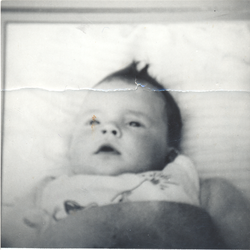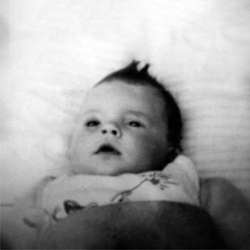 thanks