Hi all, just this minute signed up to the forum.
I am brand new to photoshop and have been using it for a month or so and I am gradually improving daily.
I have seen some prints on etsy and pinterest that I would like to get hold of and edit on photoshop to give me some practice.
Similar to this one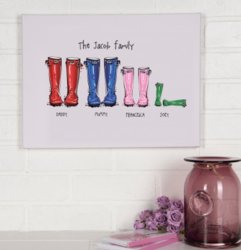 Mod edit: Please post images to the forum, thanks.
Where you can change colours and edit text etc
I was wondering where the best places are to buy templates and bundles etc?
Grateful for any advice.