Messages

2,176
Likes

2,537
Hello all:
I've downloaded and attempted to use this Pattern Suppression tool - I'm running PS 2022:
When you run the tool, you're supposed to get a star pattern looking something like this: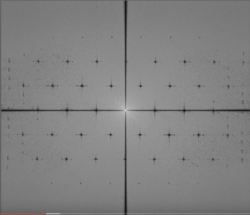 Instead, I'm getting a pattern that looks like this: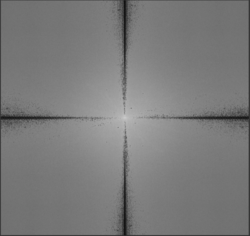 No "star" patterns appear - just a grainy representation. I've tried painting out the center star as instructed and the vertical and horizontal lines. I've also tried both normal and aggressive actions, as both b/w and color. But I still get a repeating pattern in my image.
Here's a portion of the image I'm working on:

Here's what it looks like when I use the tool:

The color informaton has been removed - which is ok - but the pattern is still there.
*Note -the last time the tool was updated was back in 2018. So I'm wondering if it's just no effective on the newer versions of PS.
I anyone can offer any insight or thoughts, it would be greatly appreciated.
- Jeff