Hi gurus, I'd like to have a layered picture where the child is with the woman in a nice setting that looks as realistic as possible.
I attached an example of kind of what I'm looking for below (the picture with the child and woman in the rose garden). I will also attach backgrounds that I like, but I'm open to other things too.
Also, the picture with the child is kind of blurry compared to the woman, so I'm hoping that the quality can be matched to make the picture look more realistic.
I am open to negotiating price based off of what you think is fair, but I'd like to stay under $15 if possible.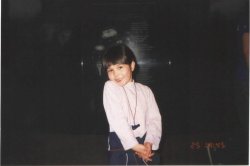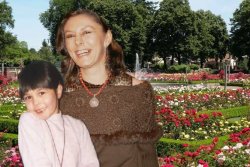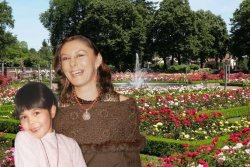 View attachment 5ABFF92D-F3F7-464B-88EF-D478A2655B4D.png