Hey,
I've had a lot of great work done in this group and I am looking for help on my child's Halloween photos.
I am looking for a change of tone (western tone) and touch ups to make the photos look professional. Some of the photos will need minor object removal(flag, etc.) but most just need touch ups and a more professional western style look(will post an example)
I have 14 photos total and will pay $10 per photo($140 total) via pay pal or preferred payment method.
I will post 1 of the photo on here, with an example photo also.
On The 1st photo
Removal- orange fence
Touch ups- I wanted a western tone to the picture like the example photo and any touch ups to make the photo look more professional.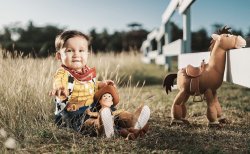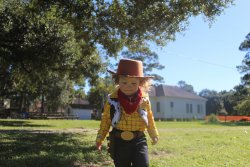 Last edited: