i need some help with blending in photoshop. i explained it in this video:
https://www.youtube.com/watch?v=wf83BL5Uryg
here's the picture i'm trying to edit. i'm trying to get the face to blend in with the body: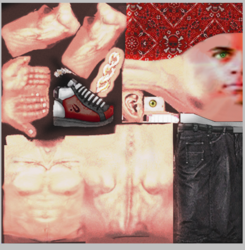 and here's the picture i copied my face from: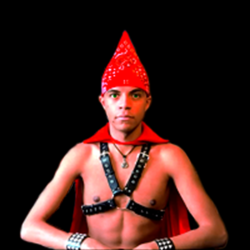 does anyone know any good ways to do this?
please help <3