Howdy, All. Thanks for this Forum. I am slooooowly learning how to use PS.
I manufacturer a really cool line of high-performance guitar picks. Cosmetics are a large part of our appeal, so I'm crunching down and learning PS to upgrade the images on our site.
Below are two photos of picks made from the same material. However, you can see how much more vivid the photo on the left is compared to the image on the right.
Is there a semi-easy way I could teach myself to apply the cosmetics of the pick on the left onto the pick on the right? Any sort of links to YT vids or even textual step-by-step procedures would be great.
THANK YOU!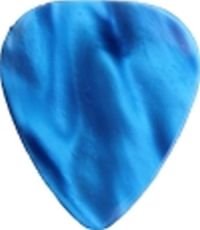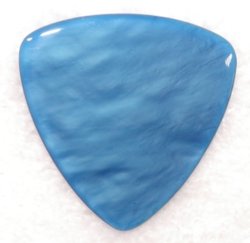 Last edited by a moderator: