Hi friends,
I am attaching two pictures of same bird. In the first pic (bird1.jpg), the features I noticed are;
Color of the beak
Purplish tint on the wings
Pleasant yellow color behind head
Green colour of the leaf
In the second pic (bird2.jpg), all the above mentioned features are different. Is here any way to correct or change it? I don't know if any other settings will help. Somebody please tell me how to do this.
Thanks in advance.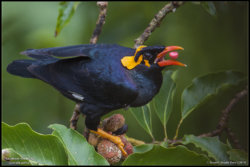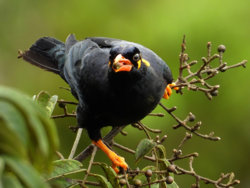 Last edited: