Hi there!
Not sure how easy or difficult this is, but I'd love to remove the ladder from this photo: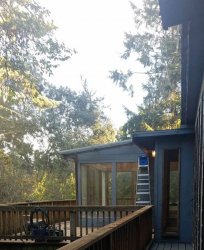 (if you can remove the machines on the balcony, I'll add another $5, for $35 total).
And the machine-thing from this one: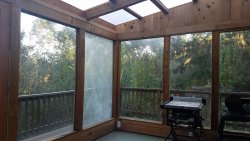 as best as possible. If you only do one of them, I'll give you $15. I can send via Paypal. Thanks so much!