Hi everybody,
This request is maybe something of a challenge, but is it possible to remove the girl in the white T-shirt and the girl in the black jeans from the background?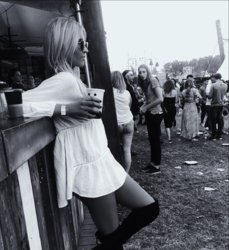 I've tried to fix it myself already by blurring the background but I found that the focus (in my opinion) is still on these girls: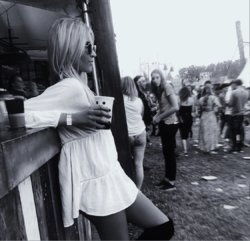 So can anybody please help me? I am at my limit here here on my phone..
This last picture is how blurred I could make it without it looking super weird but still this scene draws the eye: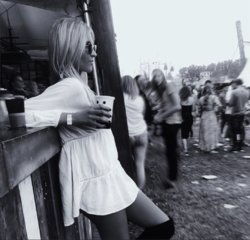 Please help!
(Maybe it's best to use the first "original" picture to photoshop)