So I wanted to retouch a black and white image and make it colour...
Quite alot went into this piece, though it doesn't look like it lol.
What I did..
Mostly curves and masks for skin tone, hair and eyes. Then retouched as I normally do with coloured images with high pass and surface blur.
Before: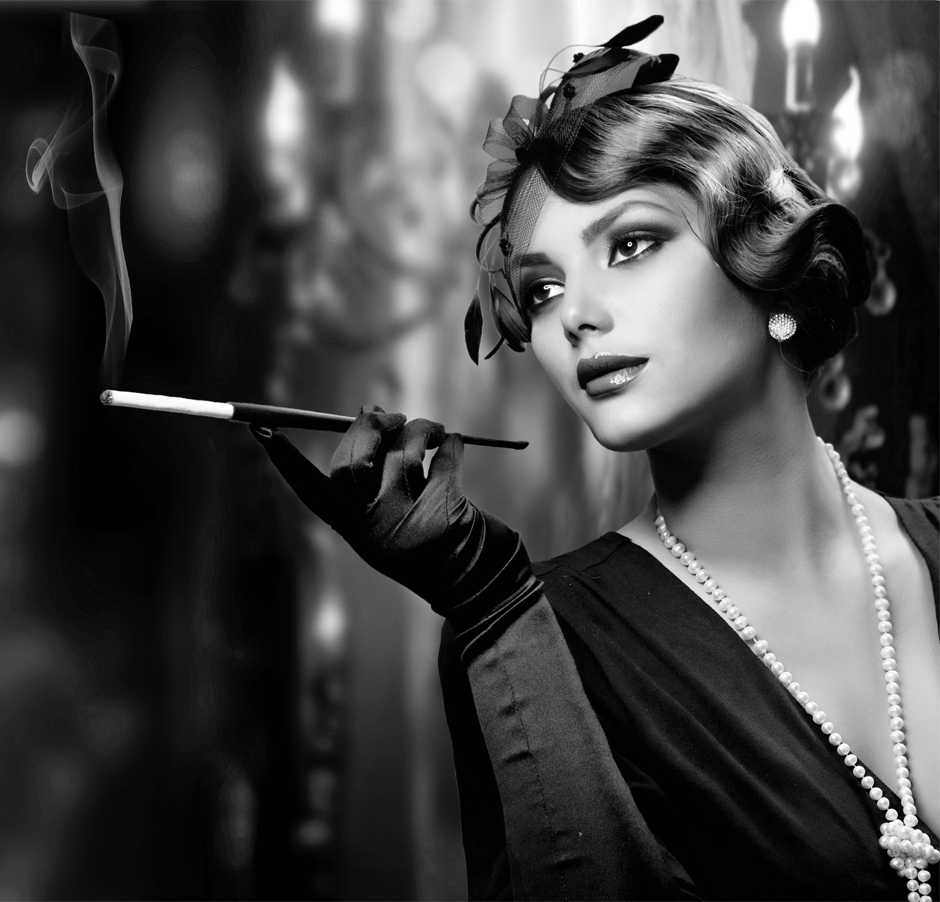 After: