Redesigned the SEAT Leon Fr into a more funky looking car that car enthusiats would like.
BEFORE: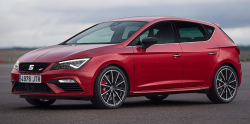 One problem with the orginal design was that the 2 crease lines on the doors (A and B)are not in level with each other and it just ruins the design: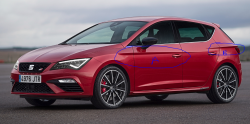 AFTER: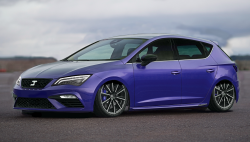 I have changed the headlights, fixed the problem of the crease lines on the door and changed the badge on the front grille (my name starts with 'J').
Pls comment on my redesign.
(BTW i still need to fix a few things ' this is not the final design.)