My friends and I are trying to make a set of funny promo images for a Halloween event.
We want to take my friend's head/neck from this image . . .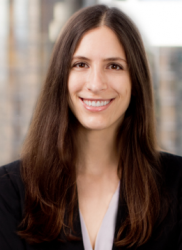 . . . and move it to replace the woman's head/neck in this image: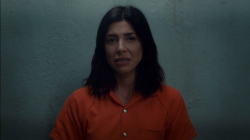 Please adjust the size and lighting to match the destination image. When done, it should look like she is wearing the orange jail costume.
Thank you!