Hi All,
I'm looking for help designing a logo that can be printed as a sticker, based on the attached file titled "Design".
I've attached the badge shown in this, as the attachment "70s Badge".
The background itself would be the same colouring & pattern, but rather than be solid colours could it have a brickwork design as shown in the attachment "Brick Wall".
Sorry if I haven't explained that very well, let me know if you've got any further questions, or if the price I'm offering should be increased!
Thanks in advance!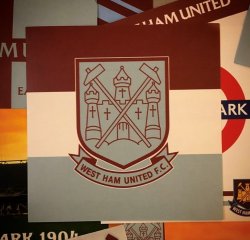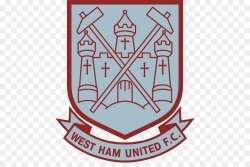 Last edited: