Hello,
I've removed background from a pic while keeping shadows.
I've then added a new solid colour background, but it still look a bit fake.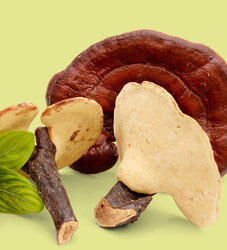 I dont know if I'll use this exact colour but it will be a light one.
It still look a bit like a collage to me
Can you give me some suggestions to make it look better?