Good morning!
Can someone please just remove the telephone wire from the middle of the tree?
I would appreciate it if you could use the link to keep the edit higher in resolution.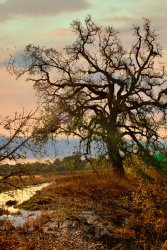 Thank you so much!!
Nicole
Mod Edit: Please upload images directly to the forum!! Please read all rules before posting!!