Messages

1,177
Likes

1,382
I returned to PS about 2 years ago and have been self-learning. Been involving myself mostly in digital repairs but lately have been experimenting with composites. Sometimes it just starts with a single action and then builds from there. I don't often have a plan - it just develops as I go. Most, if not all, of my adventures are on Instagram ( @jeffkopito ) - but you don't get much discussion. Thought to post here to get some fresh views, ideas, and critique that will help me to move forward.
Here's the last I did that began with a curiosity about turning images to water: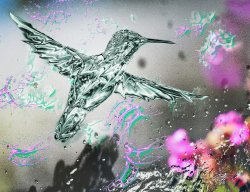 Your thoughts and comments will be most appreciated!
- Jeff