I'm redesigning the Pagani Huyra but I need some help/ ideas.
This is the
BEFORE: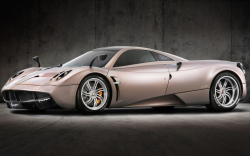 This is the
AFTER: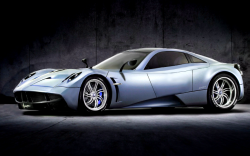 what i've done mainly is moved the greenhouse backwrds to make this into a front-engined car. I've also done some other alterations (see if you can spot them).
This is still work in progress and i need your opinion on whether it is good so far.
Please comment.
Thank you.