Hello again,
As part of this project I am working on, I need to somehow use a handful of images where the negatives suffered damage a long time ago. These negs were never printed, so there are no prints to work from unfortunately.
Here is one of them: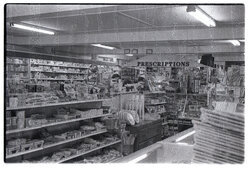 And what I came up with using the clone tool mostly: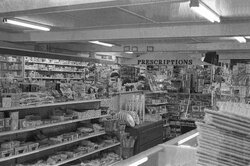 My edits are obvious. I lack the knowledge to do this better. I'm thinking that the healing brush might be useful somehow?
In any case, if you guys have any thoughts as to how you would approach something like this I would love to listen to your thoughts.