Hi everyone,
I'm new to the forum and photography in general. It's something I was never into until recently, but I've always used photoshop to make slight changes to images. What I have always been into is Airplanes / Drones and anything else that flies! Recently I won a new DJI Mini 2 drone and got out to take a few pictures with it, I then found out that is took RAW images. I read a few articles and then tried to enhance one of my photo's in Photoshop Camera RAW, it turned out OK but I think an expert would be able to get much better results than me. I wondered if anyone fancied enhancing my photo to inspire me and show me how powerful Photoshop can be!
Here's the original: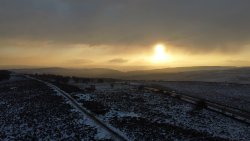 And here's my attempt at editing (I think it's slightly dark? would it look well if printed etc?):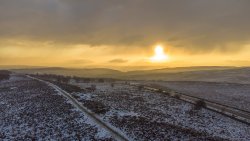 and I've attached the DNG File in the Zip.
It would be great to see what can be done to this, like I said I think it's "OK" but I'd like to see what an expert can get from it (and learn along the way!)
Any tips / constructive criticism would be really appreciated!
Cheers
Chris