Hi,
Can someone help create a logo for a fangroup? I have two images that need to be merged into one logo. These are the two pictures: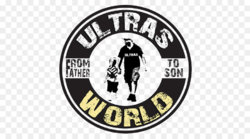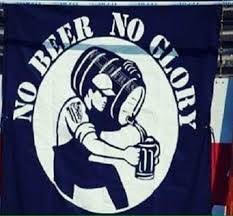 I have no experience with imaging, but i have tried using a free online tool. However, I am not entirely happy with the result: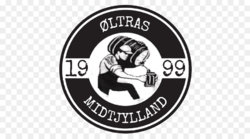 If possible, the font in the logo should be the following "Tradizione" font:
https://www.ffonts.net/Tradizione.font?text=ØLTRAS
The text must be "ØLTRAS" at the top of the logo, "MIDTJYLLAND" at the bottom of the logo, and the numbers "19" and "99" in each side of the logo. (Like on my own attempt to make the logo). In addition, the small logo on the beer brewer's shoulder should be removed if possible.
Let me know if you need clarification or anything else.
Thanks in advance!