Hi, I am a Physical Therapist and researcher. We're developing a study on post-discharge rehab on patients affected with coronavirus and just came up with an abbreviation for the project (
ARCO
, which means "arc" in Portuguese).
Could you please come up with a simple, minimalist logo? This would be used in the study and in flyers we are going to give to our patients with home-based exercises.
A few ideas I loved of designs I found on Google: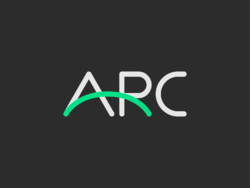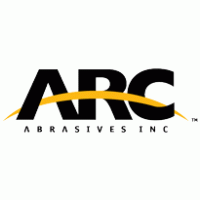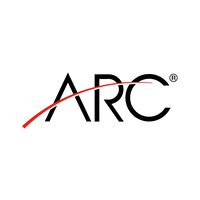 I'm just sharing the above so you can have an idea of what I mean by simple. Free to create it however you like. The logo should read "
ARCO
".
Thank you so much!!