Administrator
Staff member
Administrator
Messages

22,224
Likes

13,134
I know that curbs are not always perfectly straight, but they are fairly close.
It's very helpful to establish selections to help keep things straight and constrained.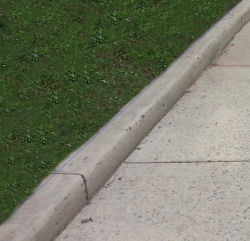 It's hard to see but this is a selection where all the cloning is confined within the selection. I made this selection with the Pen Tool.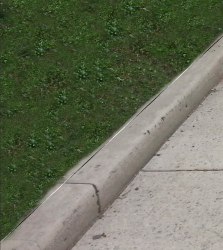 Here is another 2 minutes of work using the selection as a boundy.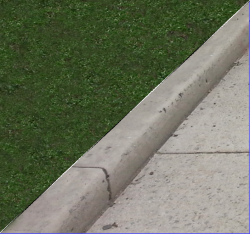 Selection off.